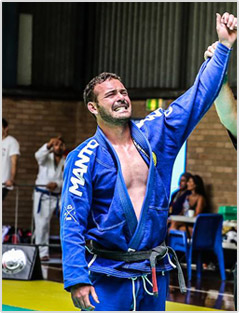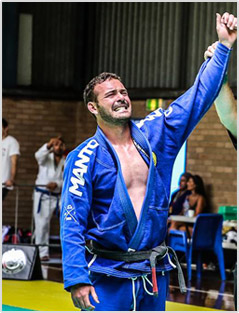 MAURICIO CAVICCHINI
3rd Degree BJJ Black Belt- Head Instructor
Professor Mauricio is the Head Instructor at Gracie Humaitá Bankstown and Mona Vale. Mauricio is a 3rd Degree Black Belt in Brazilian Jiu Jitsu originally from Brazil. Professor Mauricio has guided our adults and juniors program to much success and will continue to do so through his coaching and competition experience.
---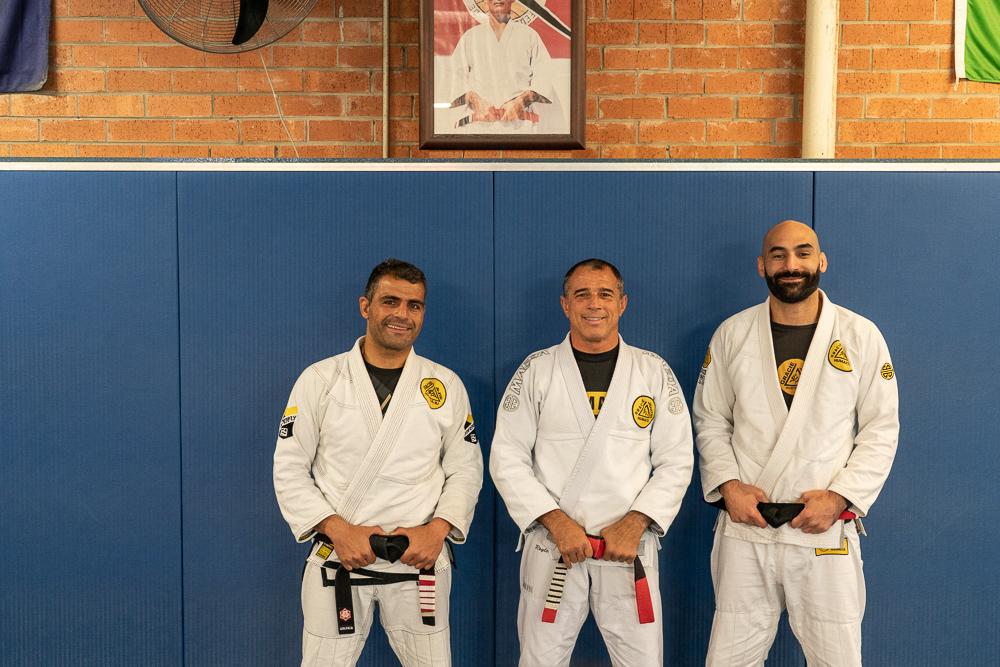 SAMI BAKI
BJJ Black Belt – Adults and Juniors Instructor
Sami is an active competitor who started his BJJ journey in in 2010 and received his blackbelt in 2019 from Master Royler Gracie & Professor Bruno Pano. Sami currently instructs junior and adult classes, whilst managing Gracie Bankstown.
---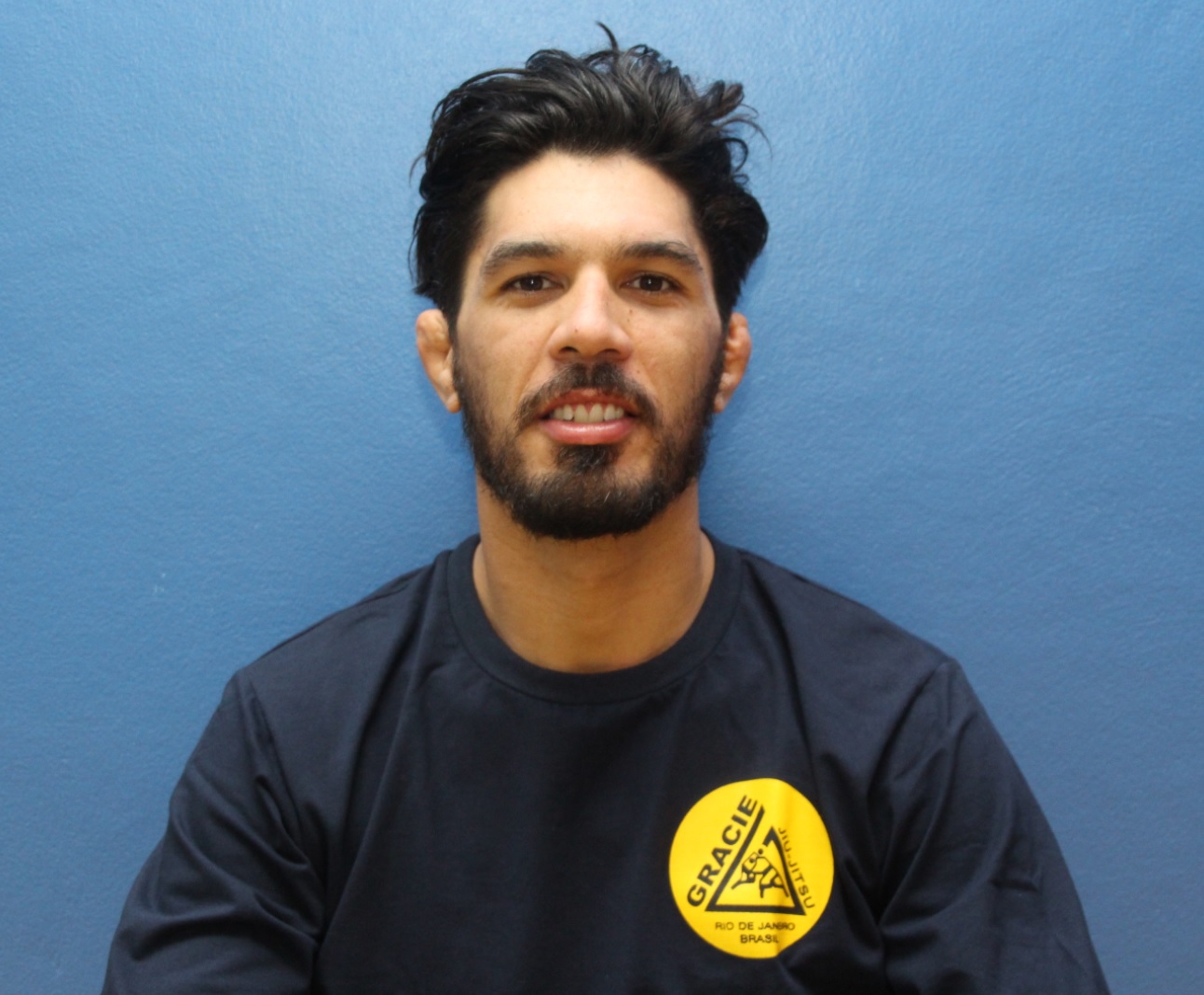 ASTEIN GRANT
BJJ Black Belt – Head Instructor Adults No-Gi
Astein received his Black Belt in 2018 primarily instructing our evening No-Gi sessions. Astein brings a wealth of knowledge both in competition and instruction.
---
FELIX CHOW
BJJ Purple Belt – Adults and Juniors Coach
Felix is an active competitor who competes locally and internationally. Felix currently coaches the junior classes and a number of Adult classes
---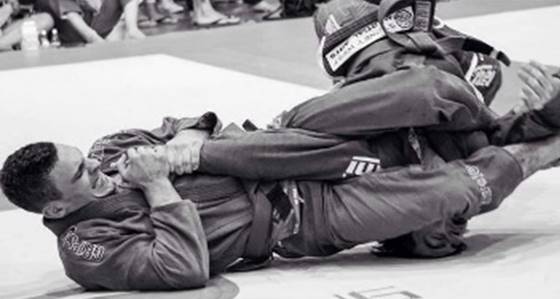 NICHOLAS TUSA
BJJ Brown Belt – Adults and Juniors Coach
Nicholas specialises in No-Gi Jiu Jitsu having competed locally in BJJ and submission grappling tournaments. Nicholas also coaches the juniors classes here at Gracie Bankstown
---